Navjot Altaf
The Thirteenth Place:
Positionality as Critique in the Art of Navjot Altaf

Author: Nancy Adajania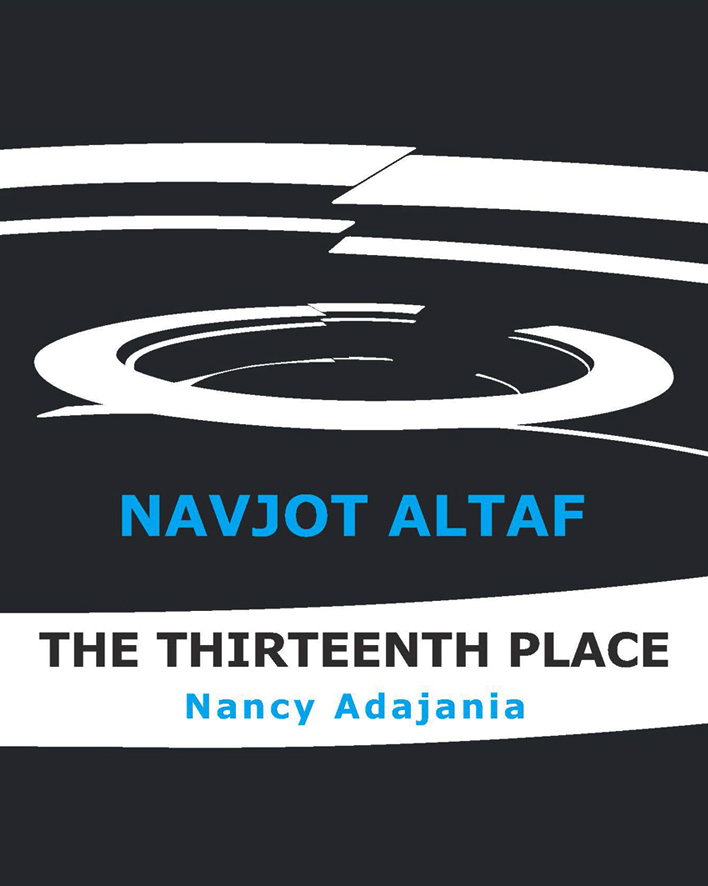 Softbound 318 pages with more than 201 colour plates
Pages with text 197
Published by The Guild
The Thirteenth Place: Positionality as Critique in the Art of Navjot Altaf, authored by cultural theorist and curator Nancy Adajania and published by The Guild Art Gallery, is the first major book-length study of the artist. Adajania, who has engaged closely with Navjot's work for two decades, presents a nuanced and substantial account of her practice, situating it in the varied contexts that have nourished the artist's imagination. She frames Navjot's journey within the troubled relationship between aesthetic and political avant-gardes in postcolonial Indian culture. The author produces regional histories for Marxism and feminism, demonstrating the role these ideologies have played in the evolution of practices such as Navjot's.
Adajania articulates, for the first time, a historical account of the little-known PROYOM (Pragatisheel Yuva Morcha), the 1970s progressive youth movement. She also discusses the impact of the Indian women's movement as well as Western feminist art discourse on Navjot's work. Significantly, she interprets Navjot's work through the relationship between the discursive and abstraction, and its negotiations with the limits of language. The Thirteenth Place is relevant to readers of art history as well as those concerned with politics, anthropology, activism and women's studies.
Price Rs. 3000/- + postage Rs. 500/- in India
USD 42/- + postage USD 30/-
Cheque to be issued favouring The Guild.