Introduction
Rashmimala's practice engages with the interface of ecology and art – drawing from a variety of sources such as museum collections, archival documents, academic scholarship, field data and genre of botanical art. Her earlier body of work revolved around autobiographical expression emerged from the childhood memories of growing up in Assam surrounded by consistent political unrest. She gradually moved into the issues of everyday concerns within the domestic sphere, dealing with the uncanny violence and other nuances within it. Rashmimala chanced upon an archaeological site situated in old Goa, which hinted about a 16th century lost herb garden, which inspired a series of works. The process of digging into history and archaeology in search of this lost garden led her to discover a medicinal text, one of the first few printed books in India. Since then she has embarked upon an artistic journey working with the genre of botanical illustrations and natural history. Her academic training in art criticism and research in working with archives come together playing an instrumental role. For the last five-year Rashmimala's body of works have been oriented around research and documentation of the visual language, material, methods and history of botanical illustration in general and her critical engagement with authors and illustrators like Garcia da Orta, Shaikh Zain ud Din, Mary Delaney and several others. The current body of drawings and paintings are Rashmimala's recent exploration of the world of plants where she articulates history, ecology and representation with personal memories and universal concerns.
About the Artist: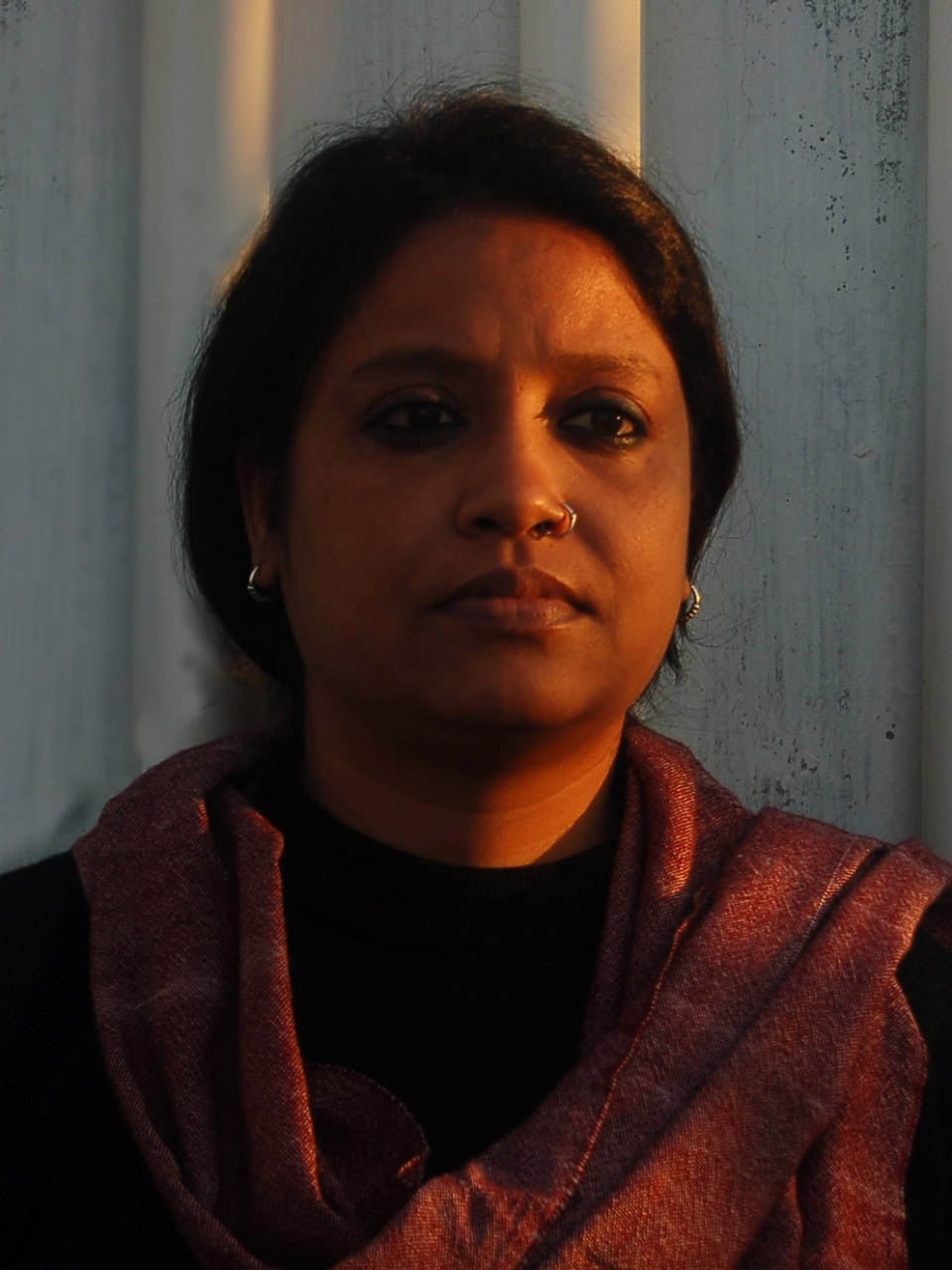 Rashmimala
Rashmimala (b. 1975) obtained her Bachelor's and Master's Degree in Painting in 1998 and 2000 and later completed her Master's in Art Criticism in 2002 from M. S. University of Baroda. Her previous solo exhibition in 2018 titled transplant at Nazar Art Gallery, Vadodara focussed on the genre of botanical illustrations and their historical anecdotes.
Rashmimala's participations include Voices from the Courtyard, Baroda, for Womanifesto 2020, at Trans-Southeast Asia Triennial (upcoming), organized by Art Museum of Guangzhou, Research Center for New Art Museum Studies and Guangzhou Academy of Fine Arts; Notes, Documents & Processes, an online exhibition at Hyderabad Literary Festival (2021); Mindful Circulations, curated by Kerstin Winking, Bhau Daji Lad Museum, Mumbai (2019); Interlude- I, Knots Collective Annual Show, Baroda, (2018); Morphology of Archive – Connected Histories of Goa, Museum of Goa Contemporary Arts (MOG), Goa, (2016); Papyrus Indic, Mayfair Art Gallery, Baroda (2016); Story Ltd, online exhibition, Saffron Art (2014-2015); India Art Fair, New Delhi (2013); Fluid, The Site, GIDC, Baroda (2013); Presence Absence, Kochi Muziris Biennale Collateral, Kochi, (2013); Black Drizzle, State Art Gallery, Guwahati, Assam, (2011); Subject-Object, Gallery Ragini, Lado Sarai, New Delhi (2011) and Group Show, Jehangir Art Gallery, Mumbai (2011).
Rashmimala has participated in several camps and workshops. The most recent one includes Voices from the Courtyard, by Varsha Nair, for Womenifesto, in Vadodara (2020). She also regularly conducts workshops. Some of the latest ones are, Documenting the Ephemeral for The Art Room, a collateral event for Kochi Muziris Biennale (2019) and Eco Artists Residency organized by Green The Blue Charitable Trust, Vadodara (2019).
Besides her art practice, Rashmimala has worked on extensive archiving projects of artists such as Jyoti Bhatt and Nilima Sheikh. She lives and works in Vadodara.
.