Two Volume book of Navjot Altaf
'Navjot At Work'

Essay by
Geeta Kapur
Elena Bernadini
Grant Kester
Leon Tan
Artist's Notes

Notes by Navjot Altaf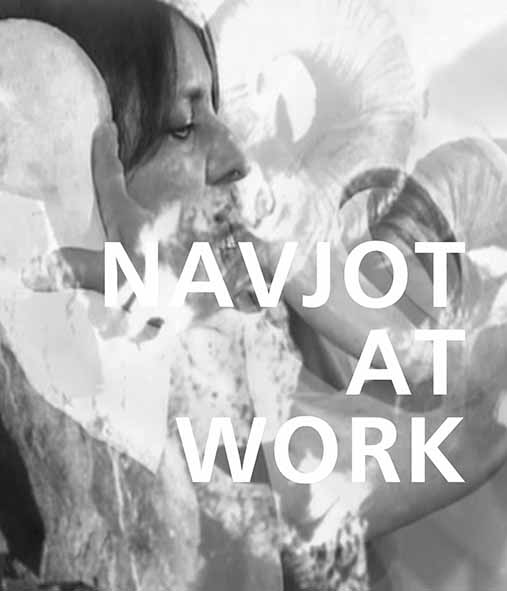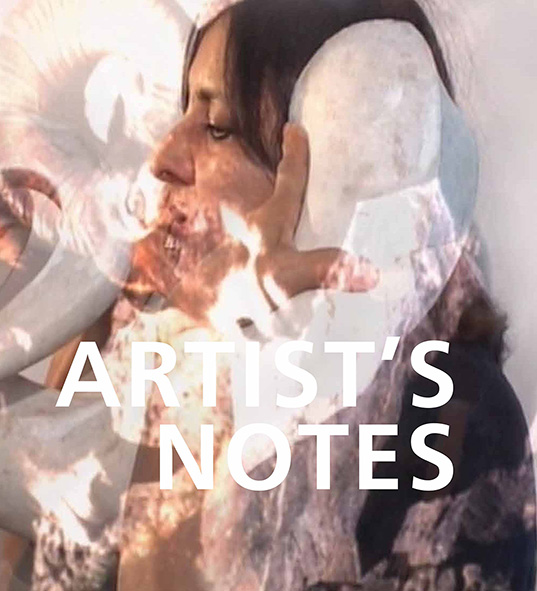 Volume I:
Softbound 372 pages with 250 colour plates
Pages with text 110

ISBN no. 978-81-957146-1-2

Volume II:
Softbound 130 pages with 74 colour plates
Pages with text 108
ISBN no. 978-81-957146-2-9

Navjot's projects stretch across several epistemological alternatives: anthropology, aesthetics, ethics, politics. She reckons with the problematic antecedents of ethnographic enquiry; she recognizes the difficulty of a dialogue across economies and cultures. She therefore speaks less the language of ethics and more of practice, where formal solutions and semiotic notation qualify moral certitude.
- From the Foreword by Geeta Kapur, Navjot at Work
Photography, painting, sculpture, video, installation, public art. One of India's major contemporary artists, Navjot Altaf's works have been wide and varied, renegotiating the boundary between categories and resisting the definitions of art, artist, and viewer. Navjot at Work explores Navjot's artistic preoccupations and interrogates her articulation of her engagement with various concerns that have fuelled and inspired her work. With a foreword by Geeta Kapur and essays by Elena Bernardini, Grant Kester and Leon Tan, this volume negotiates a balance of understanding of Navjot's art, Navjot's activism, and where they overlap.
Published by The Guild, this edition features over 250 colourplates of Navjot's works, including video stills, installation shots and public art projects. A second volume titled Artist's Notes includes Navjot's own notes and insights into her artworks and projects.
To order your copy now, please email us at the_guild2003@yahoo.co.in / theguildart@gmail.com

Price: Rs. 7500/- + postage Rs. 600/- in India

Cheque to be issued favouring The Guild.